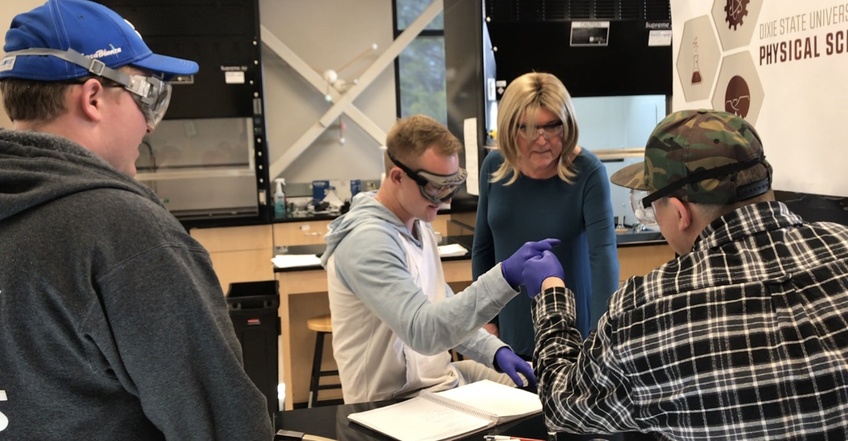 By Emma van Lent
Last Updated: Feb. 16, 2018, 1:29 p.m.
Robyn Boudreau is the first transsexual employee at DSU. She is an adjunct professor who has taught organic chemistry here at DSU for three years. Boudreau was living in St. George when she met Erin O'Brien, chair of the department of biological studies, through the American Association of University Women. The two...
Continue Reading..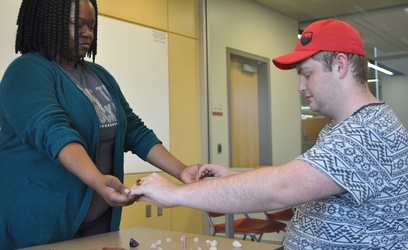 The Pagan Ideology Club teaches new views, welcomes all
Last Updated: Feb. 13, 2018, 9:59 p.m.