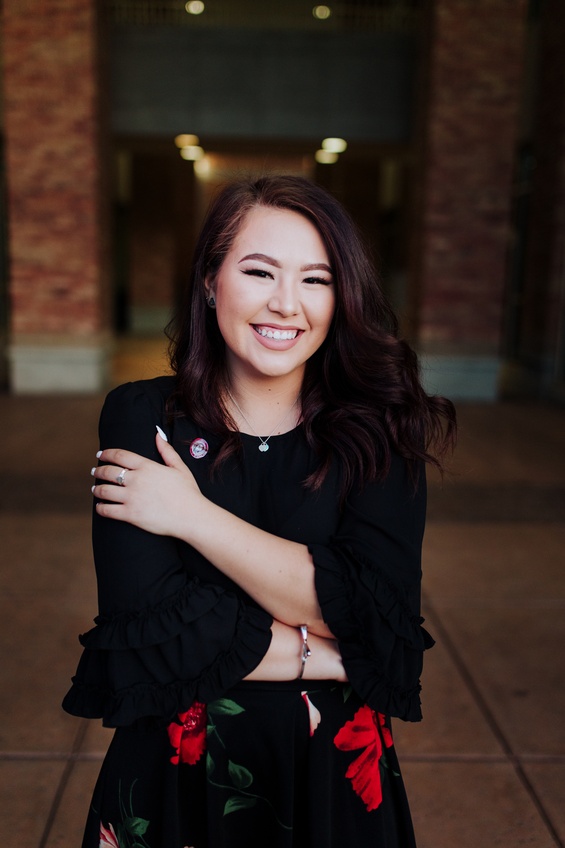 By Hanna Pollock
Last Updated: March 21, 2018, 1:36 a.m.
Student government election results are in, and the winners are no surprise — given everyone ran uncontested. The elections, which were held Feb. 28 through March 1, consisted of three candidates who had no competition.  Cajun Syrett, a junior communication major from Bryce Canyon, was elected student body president, while Emilie Namikawa, a...
Continue Reading..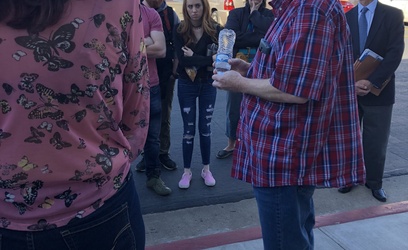 Students find error in university statement after two DSU faculty fired
Last Updated: March 20, 2018, 3:46 p.m.