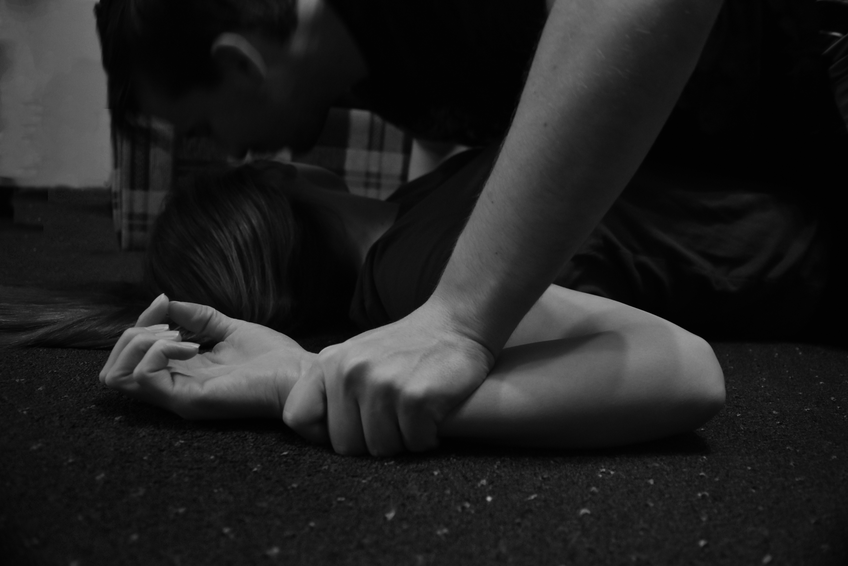 By Diana Fossett
Last Updated: April 27, 2017, 8:46 a.m.
A Dixie State University student transferred away because she did not feel safe after she was sexually assaulted in off-campus housing.  Alannah, who chose to only be identified by her first name, was a student at Dixie State University a year ago. Like many victims, she knew the person who assaulted her...
Continue Reading..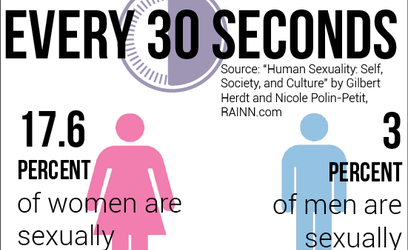 Adults don't agree on what amounts to sexual assault, study suggests
Last Updated: April 28, 2017, 10:18 a.m.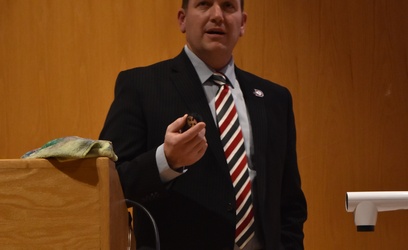 New center plans, hirings, school spirit highlights of President Williams third year in office
Last Updated: April 25, 2017, 10:31 p.m.