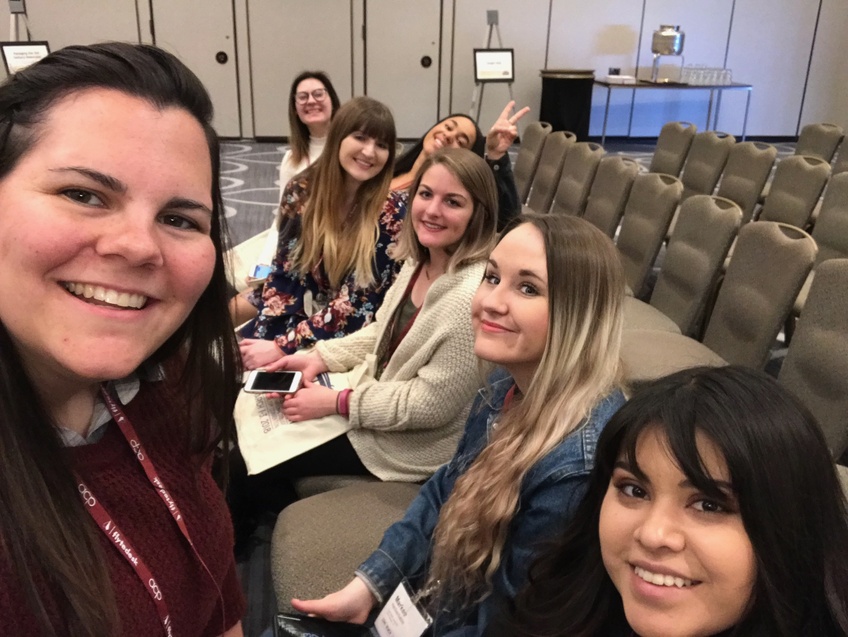 By Markee Heckenliable
Last Updated: April 24, 2018, 6:05 p.m.
   Being the "Voice of Dixie" is not just a phrase or hashtag; it's a title.    As my time as editor-in-chief of a news organization I've spent three years with is dwindling down, I've been pondering exactly what it means to be a voice.     I chose journalism as my career because...
Continue Reading..